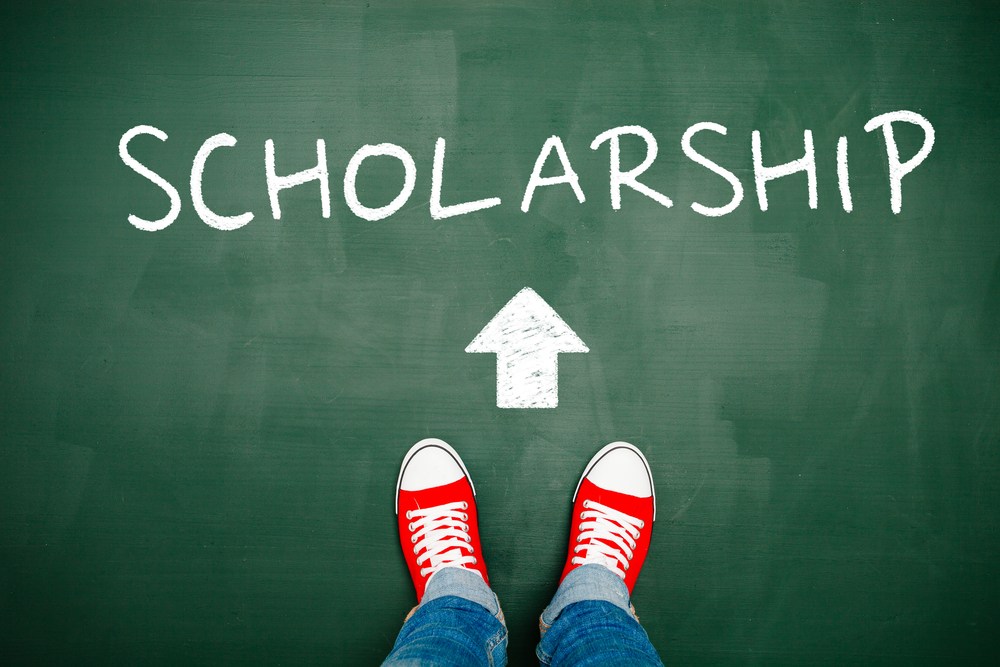 The CRPA Foundation Scholarship-named Fletcher Diehl Memorial Wildlife Conservation Scholarship- provides deserving students with scholarship awards to help them reach their higher education dreams. CRPAF seeks to foster growth of pro-2A communities on college campuses and is committed to supporting pro-2A students who carry a passion in all that they do. Current and incoming college students that demonstrate financial need may apply for any open scholarship in Wildlife Conservation or the Shooting Sports. Your generous donation to the CRPA Foundation scholarship fund gives these deserving kids a chance to explore how thier love of the environment and the Second Amendment can be played out on the collegiate stage and strenghten the next generation of Second Amendment supporters.

*The CRPA Foundation is a 501(c)3 non-profit corporation. Donations to CRPAF are tax deductible.
WHO WAS FLETCHER DIEHL
Fletcher was born on December 9, 1937 in San Diego, California. Fletcher grew up in the area and spent time learning from his father who owned and operated a propeller shop near where Petco Park is located today. Fletcher graduated from San Diego High School and was a San Diego State alumni and one of their best fans. His father used to hand out Sees' lollypops at all the home football games, to the entire section. He loved all sports and played for his high school football team.
He started hunting early in his life but didn't get into predator hunting until he met the likes of Gene Cobb and Jack Bransford. Jack has fond memories of mentoring Fletcher in the art of predator calling. After a few rocky starts, and a few funny stories for later, he took to the art to become a master caller. Fletcher even ended up judging the Western Predator Calling Championship. He has recorded distress calls for at least one manufacturer and has represented E.L.K.S Inc. and Buck Knives.
Fletcher became a Hunter Education Instructor in 1966 and continued his passion for teaching up to the very end. Mentoring hundreds of Game Wardens, Instructors and youth became a passion for almost sixty years. He took student instructors and volunteered thousands of hours to them teaching to help instructors provide quality instruction and increase a deep understanding of conservation and hunter safety.
Corporate giants such as Buck Knives were heavily influenced by the work of Fletcher and soon they became training sites where he would replicate himself into budding new instructors while teaching new hunters their first skill sets. CJ Buck of Buck Knives was a fond friend of Fletcher's. Fletcher taught Hunter Education for California at the Buck Knives factory in Santee for many years. The Buck family let Fletcher use the cafeteria as a school room. Students had the opportunity to shop in the attached store during our breaks. Even I still have about 15 buck knives or more in my house. CJ Buck, after taking the reins of the company, also would sponsor Fletcher into numerous SHOT Shows. Fletcher in return, talked to many hunting shops during his travels and drummed up business for the company.
Fletcher married Marion Wickens-Diehl since July 14, 1971. Marion was a wonderfully tough, but gentle woman who was suffering from a terrible disease, Scleroderma. With Marion having the disease, it led Fletcher to joining the Greater San Diego Chapter of the Scleroderma Foundation, later he and Marion become active board members and Fletcher served as the Chapter President. Marion was living with the disease, but unfortunately had an incident where she fell and hit the ground so hard, she preceded Fletcher on May 6, 2011. Fletcher, to his last days, helped folks from all over the United States deal with the terrible disease.
Fletcher spent time encouraging sound conservation principles among the general public and worked to inform politicians on the subject matter. He was a champion of the Second Amendment and our shooting and hunting rights. Fletcher was a lifetime member of the CRPA. While never listed as a recruiter, Fletcher often would get interested shooters and hunters to join the CRPA and he was a contributing writer for the Associations "Firing Line Magazine".
Fletcher retired from San Diego Gas and Electric after many years and he never forgot a customer, or where they lived. Fletcher continued his work until coming down with Covid Pneumonia during the pandemic and passed on 3 February 2022 at the age of 84 leaving a conservation legacy that spanned the vast majority of his life serving the public and wildlife for future generations.